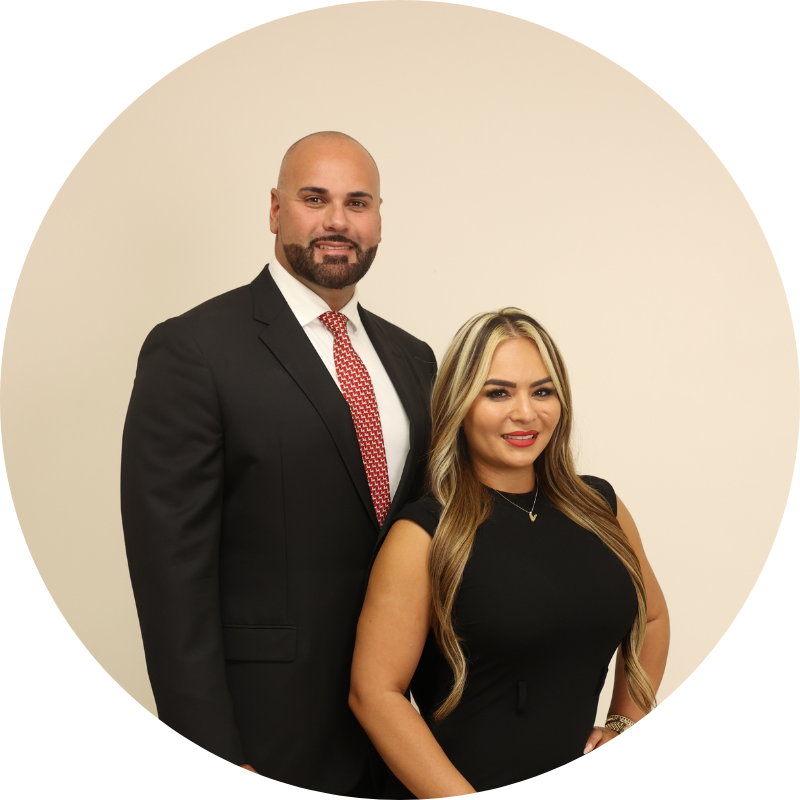 Let's Call Us
(855)-663-4763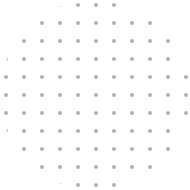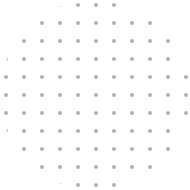 Dedicated to our clients
Alonso & Alonso
As a leading firm specialized in immigration matters, we are committed to providing accurate and timely information to keep you informed about the evolving landscape of immigration law. Here, we share some of the associations we are a part of.
Tune in weekly to stay informed about the most important immigration updates.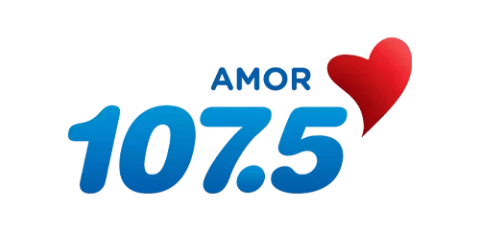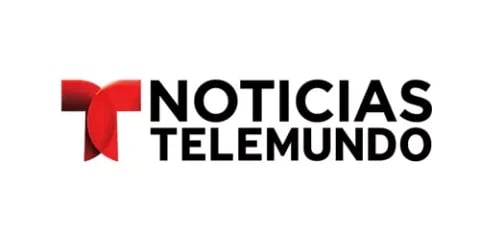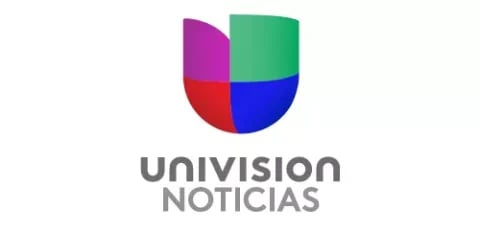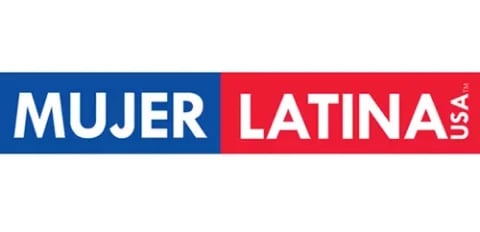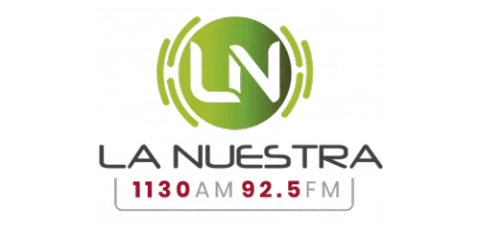 For the Alonso family, it is of utmost importance to be close to our community. That's why we establish valuable relationships with the consulates of various countries including Mexico, El Salvador, and Honduras to assist all our clients with their paperwork, needs in their home countries, and to be closer to our entire Latino community.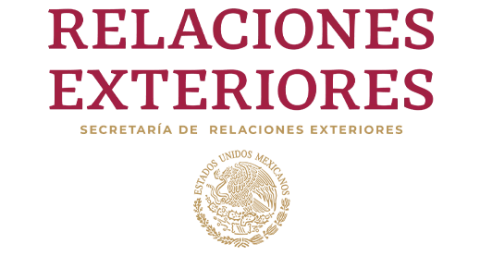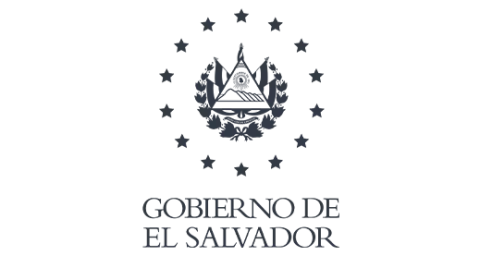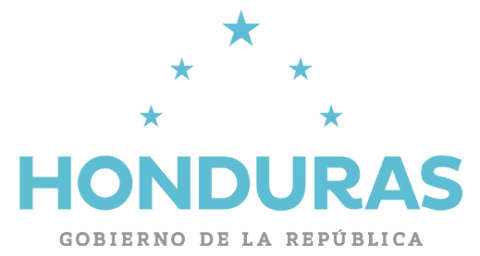 Testimonials
What Our Clients Say

Bonifacio Lopez Crisostomo
Fabiola Ruiz

Romeo de los Santos