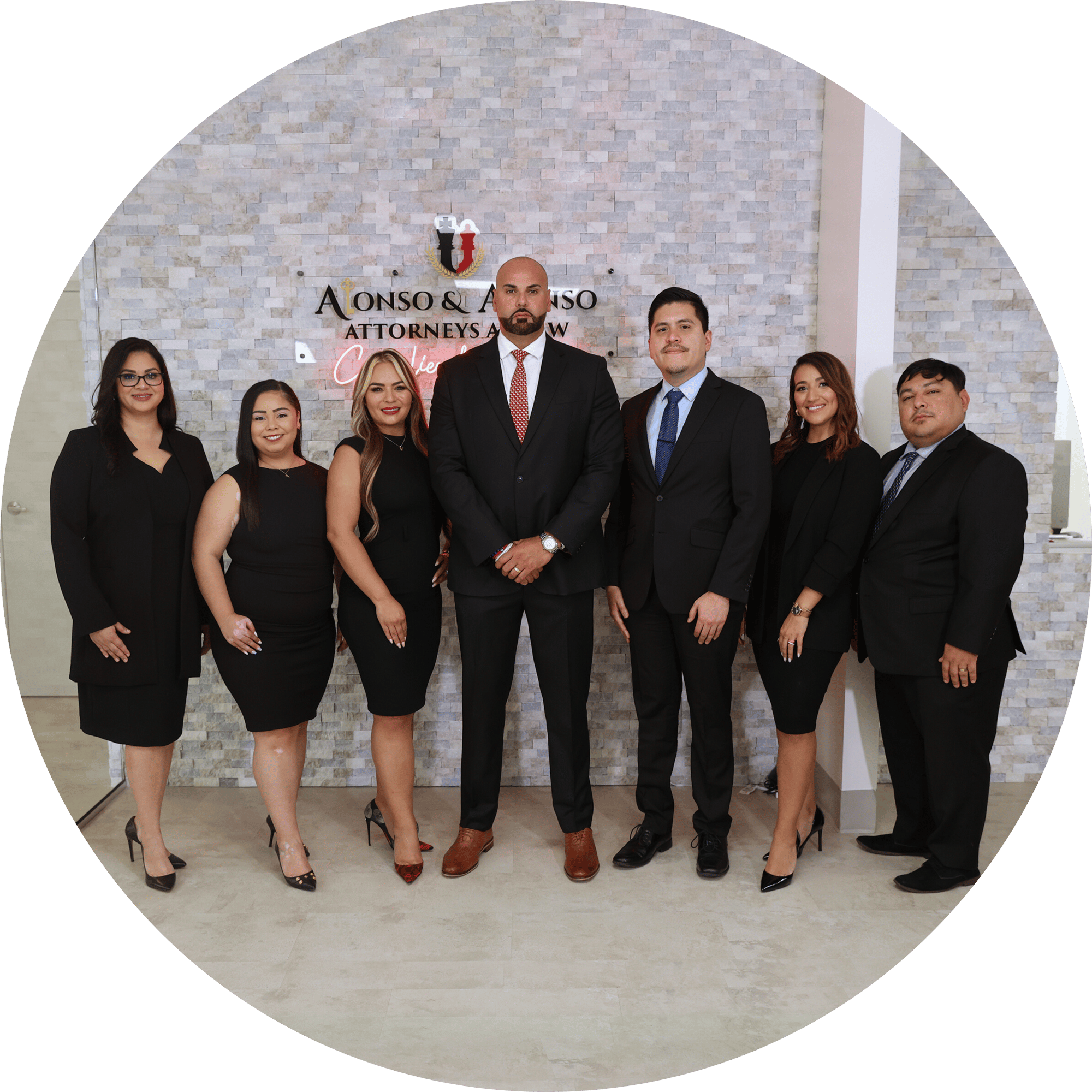 Let's Call Us
1-855-663-4763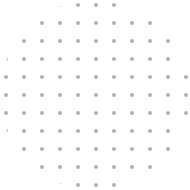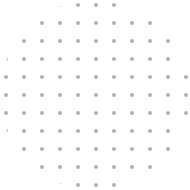 Dedicated to our clients.
Get to know our firm.
At Alonso & Alonso, we provide personalized attention and services that are tailored to meet the specific needs of each of our clients. We achieve this through client education, consistent updates, thorough assessment of each case, and customized legal strategies based on each client's circumstances.
Our Mission
Our mission has always been to serve our clients as if they were our own family.
Relentless Defense
We tirelessly dedicate ourselves to protecting and fighting for the rights of our clients, facing any challenge with determination and sharpness.
Compassion
We care deeply about our clients, offering comprehensive and empathetic support, and advocating for them with compassion and empathy at all times.
Responsibility
We fulfill our obligations and promises to our clients, taking responsibility for our actions and decisions in an ethical and transparent manner.
Trustworthy Communication
We commit to maintaining clear, transparent, and accessible communication, actively listening and providing timely information to our clients.
Family Loyalty
We commit to maintaining unwavering loyalty and support towards our families, working together and defending their interests with dedication and commitment.
Our Team
Meet Our Attorneys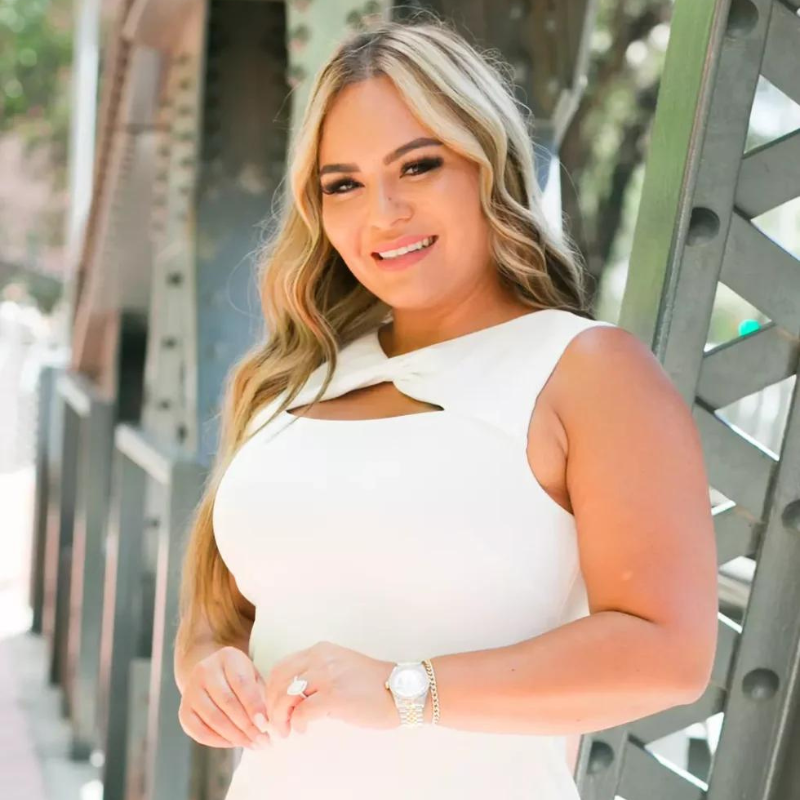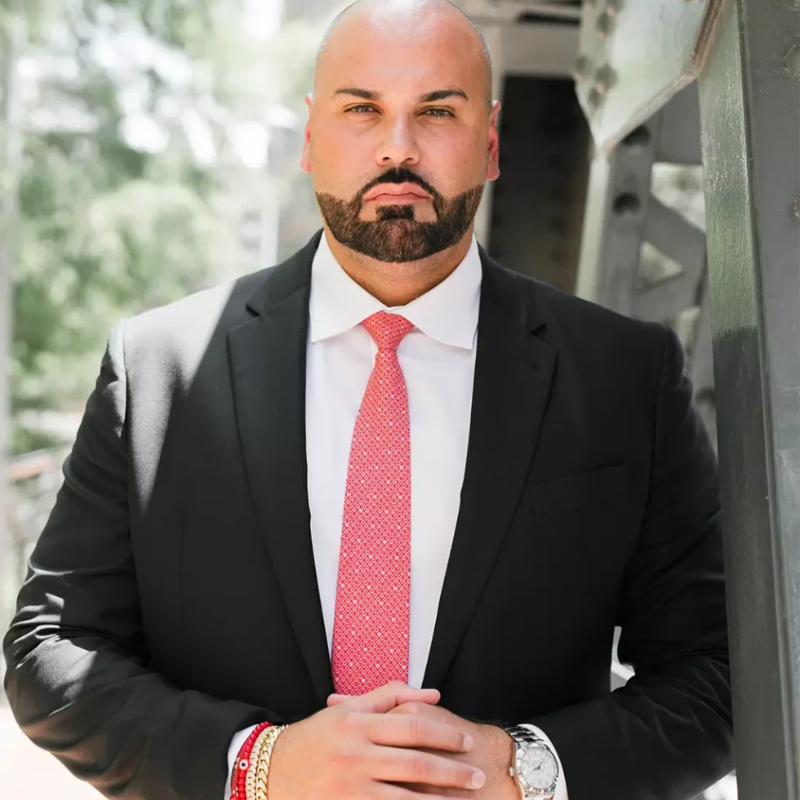 Christopher Alonso
Attorney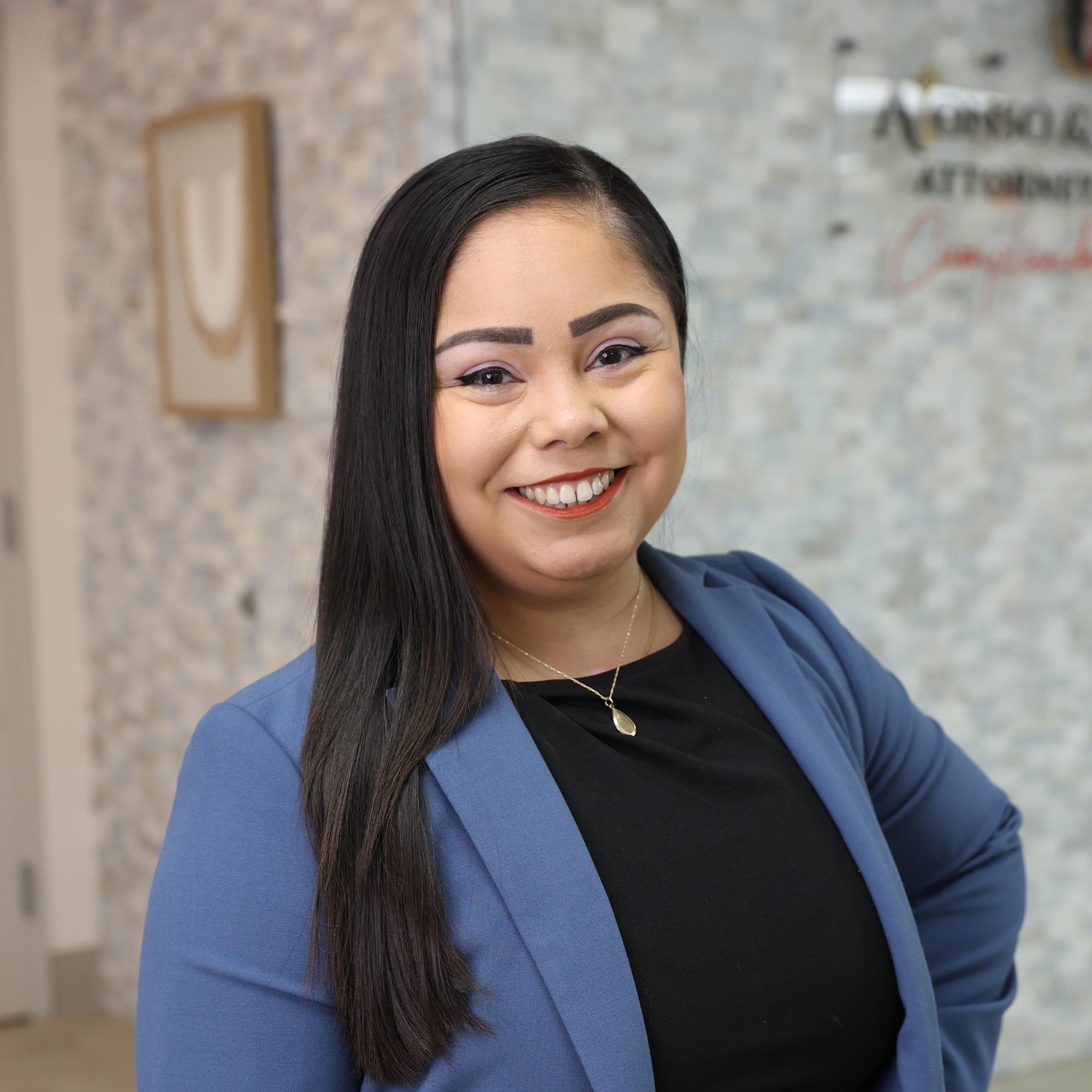 Anna Lichtenberger
Attorney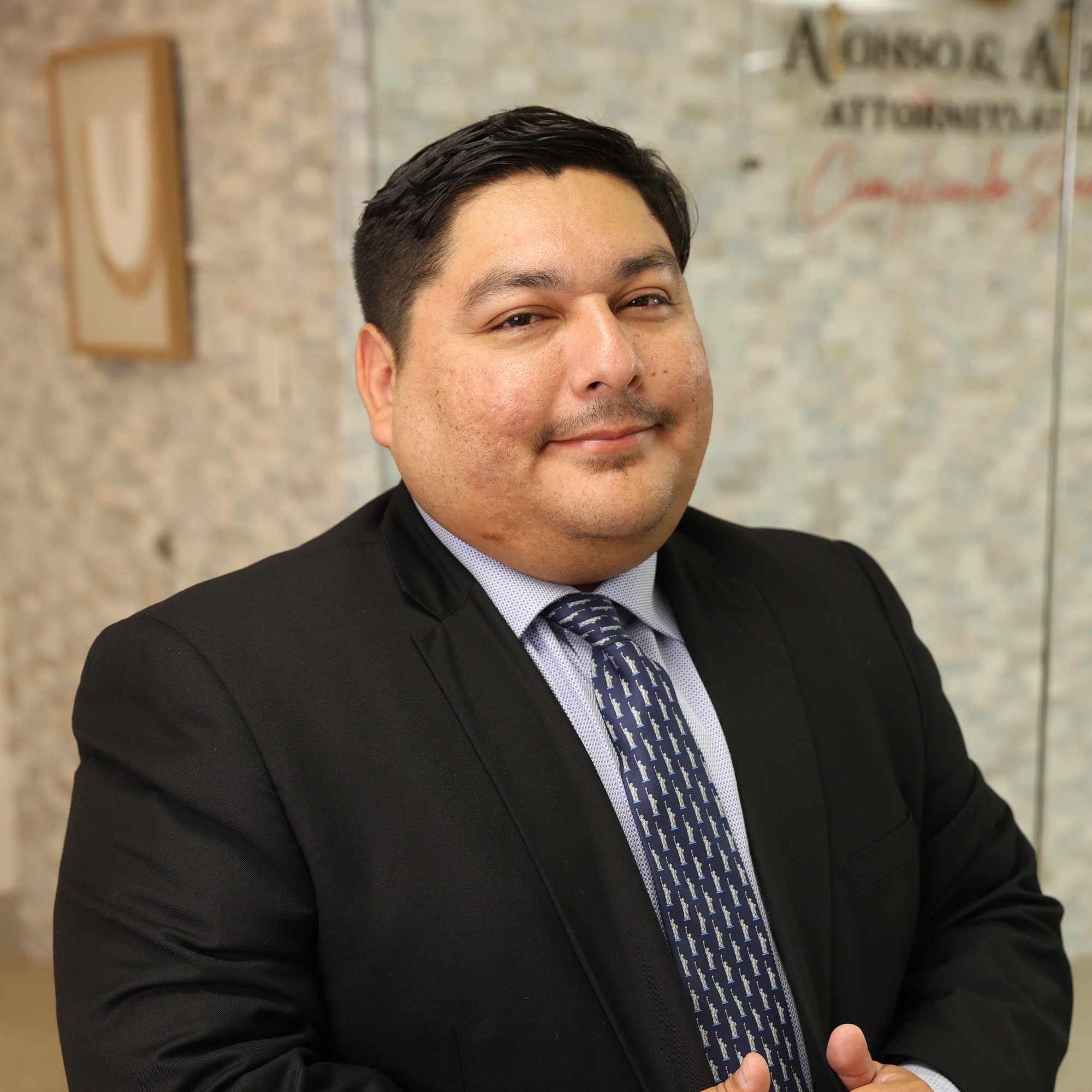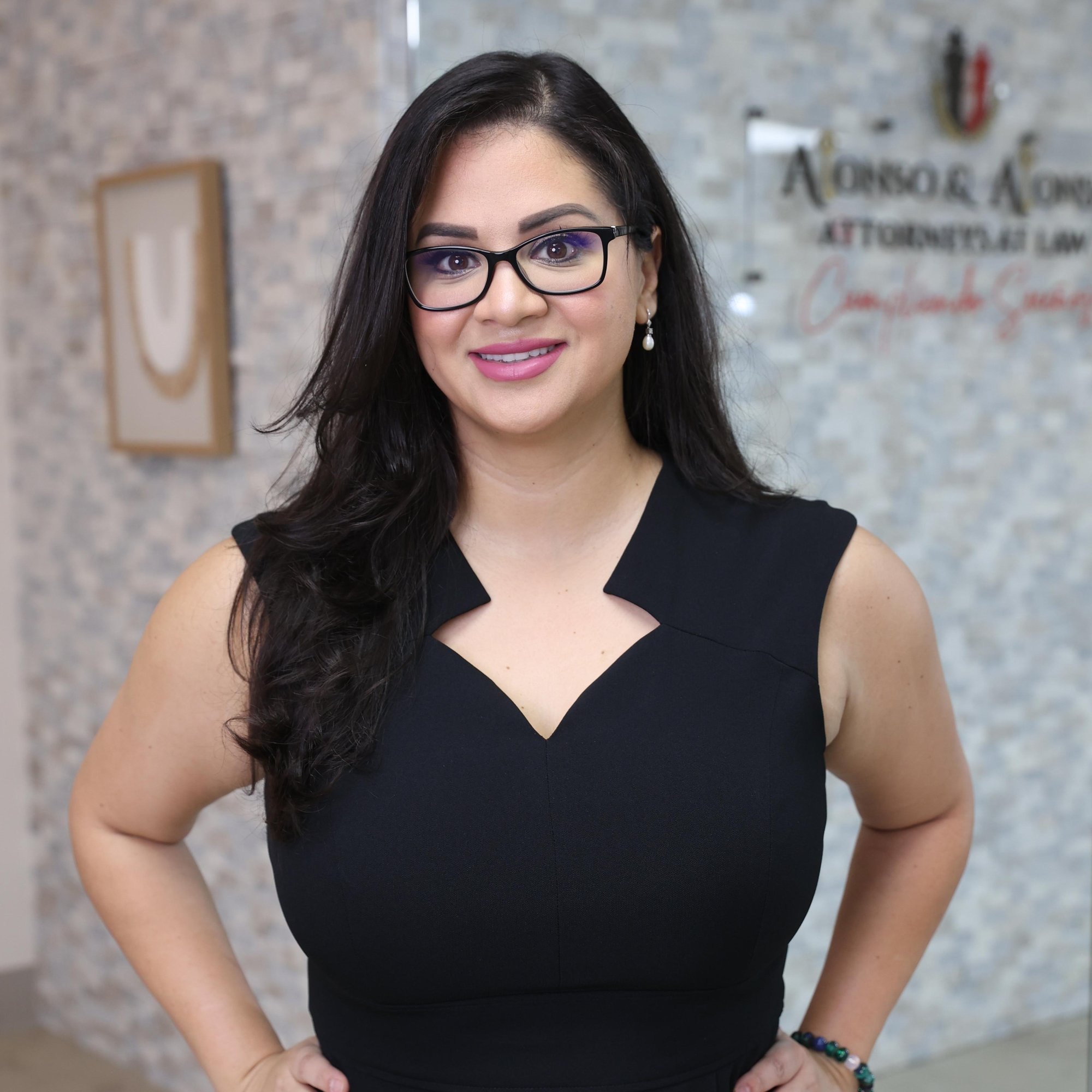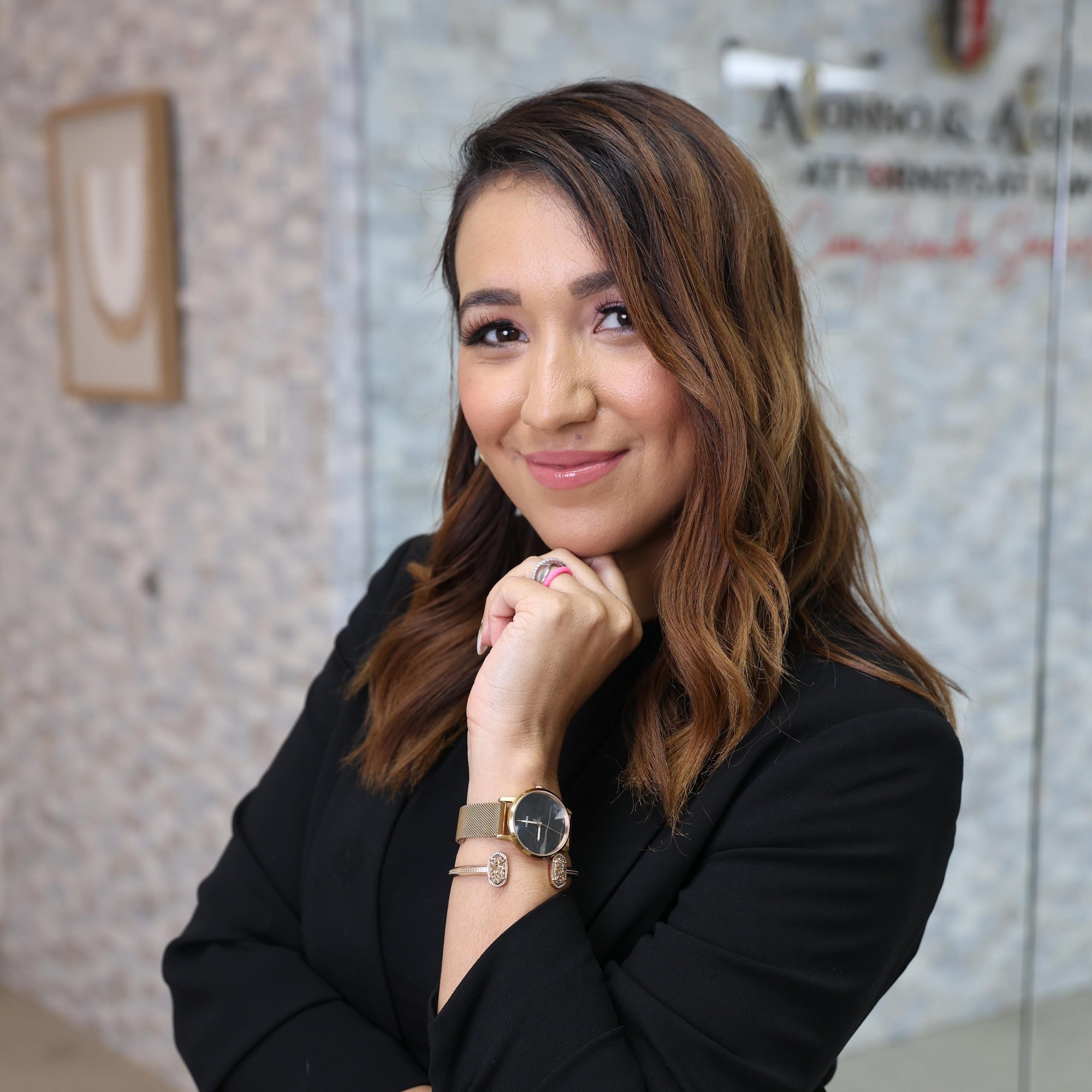 Testimonials
What Our Clients Say